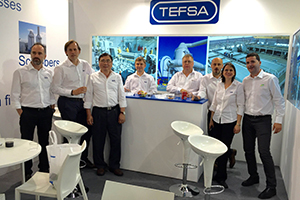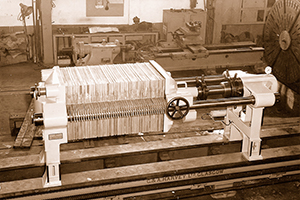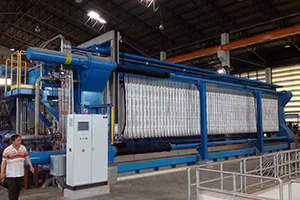 The roots of the TEFSA-Group, Técnicas de Filtración S.A., were established in 1974 with the idea to design and manufacture the best filtration equipment.
In this sense and in these last decades, TEFSA has developed specialized filtration products for specific projects and situations. A broad fabrication program allows us to manufacture the optimal solution in each presented solid-liquid separation case, offering the most adequate equipment with the most advanced technology.
The TEFSA Head Quarters, located in Esplugues de Llobregat, Barcelona, includes the offices and the main work shop with over 8.000 m² area. From here TEFSA studies, designs, develops and manufactures the complete product range available in our program. The national offices and agents, as well as the international offices and branches, agents and distributers, bring all our products and services to the world market accounting over 15.000 references worldwide.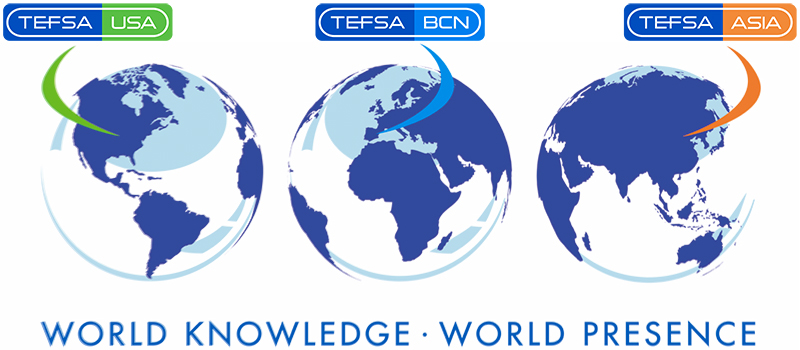 Delegations / Offices
EEUU / USA
TEFSA USA
Contact person: Sr. Rob Wise
1756 Avenida Alta Mira,
OCEANSIDE, CA 92056
(California)
USA
Phone: +1 760 5363373
rwise@tefsausa.com
www.tefsausa.com
TAIWAN (Asia Pacific)
TEFSA ASIA PACIFIC – TISHUO CORPORATION
Contact person: Sr. Alex Hu
1/F, No. 283 Tongde 5th Street,
Taoyuan District, Taoyuan City, 33046
TAIWAN (ROC)
Phone: +886 3 3023866
tefsa.ap@xuite.net
www.tefsa.com.tw
CHINA
TEFSA SHANGHAI REPRESENTATIVE OFFICE
At: Shanghai Venus Environmental Equipment Co., Ltd.
Contact person: Mr. Jackson Chen
4/F, Building 8A, No. 528, Rui Qing Road, Pudong,
Shanghai 201201,
PR CHINA
Tel: +86-21-5072-0519 / 5072-0559 / 6845-1919
Fax: +86-21-5072-0679#222
venus@hm-venus.com, hm_venus@126.com, 13916669226@163.com
www.hm-venus.com